TUCAB manufactures Profiles adapted to your needs (PE, PVC, TPE'S, ABS, PP or SEBS)
At TUCAB, we manufacture profile solutions that are developed according to customer specifications or needs, and for a wide range of applications.
In this article we will share with you everything about our Profiles and some of their areas of application.
How do we develop Profiles according to your Needs?
The accumulated know-how allows us to advise the customer on the design and development of specific solutions (from the tool, through the raw material to the finished product) and to create customised solutions for each customer. In this way our profiles can have the following characteristics:
They can be flexible, semi-rigid or rigid
They are manufactured in various colours and lengths

They can be produced in various raw materials, namely PE, PVC, TPE'S, ABS, PP or SEBS

We manufacture profiles in co-extrusion, the same profile with different hardnesses

We have options of profiles with glue

Capacity to produce in cuts from 100 mm to 2000 mm

Personalised markings, with the possibility of including logos

Customisation options: double-sided, sticker, packaging
Advantages of buying Profiles at TUCAB
We have 100% recyclable options

We guarantee the product if it does not meet the specifications
Quality control with continuous monitoring throughout production in accordance with product specifications, using highly sensitive measuring equipment
Examples of Application Areas for the Profiles:
Nautical Industry
Automotive Industry
Textile Industry
Agriculture
Aluminium and PVC Window Frames
Furniture
Advertising Area
Building and Construction
Leather goods
Ramo Médico-Hospitalar
Other (we can develop profiles for other areas of application on customer request)
Are you looking for Profile solutions adapted to your needs? Contact us by email comercial@tucab.pt and we will develop a tailor-made solution for you. See all our profiles HERE
WE HAVE CUSTOMIZED SOLUTIONS!
---
EXAMPLES OF PROFILES WE MANUFACTURE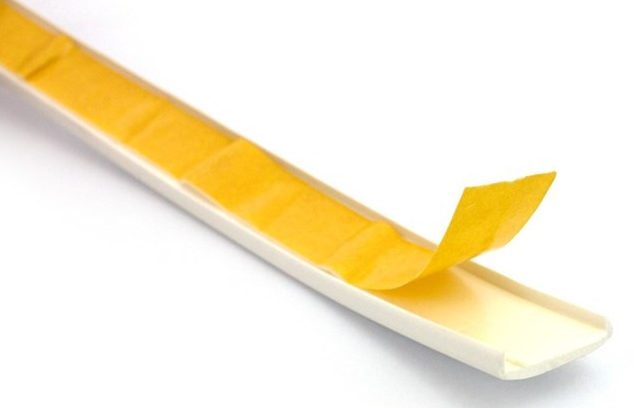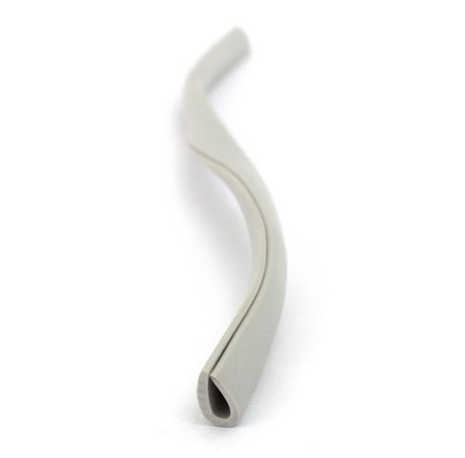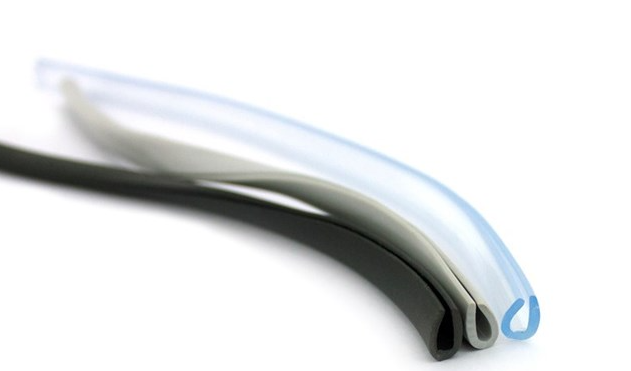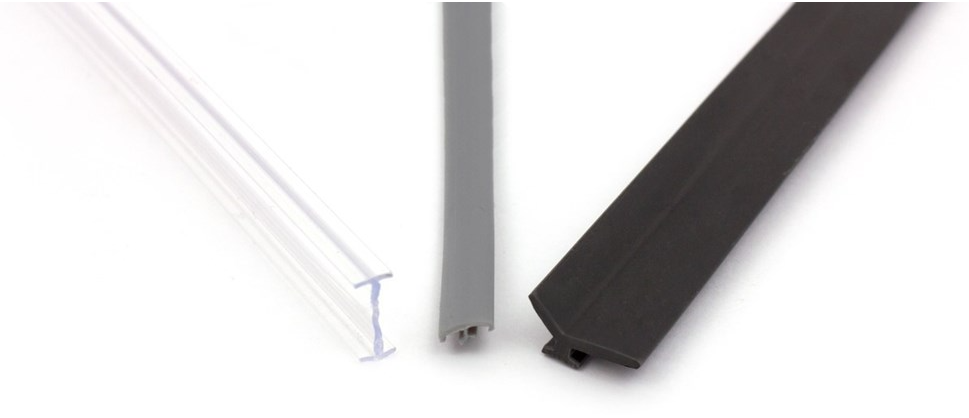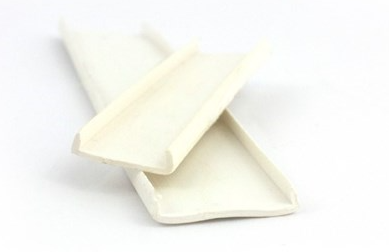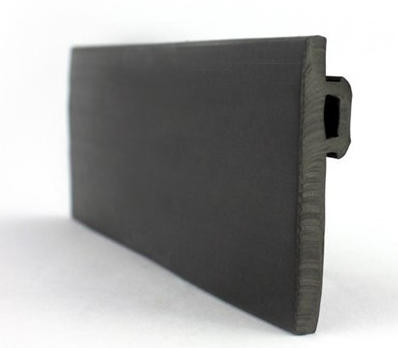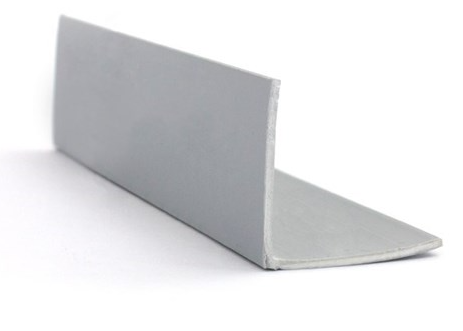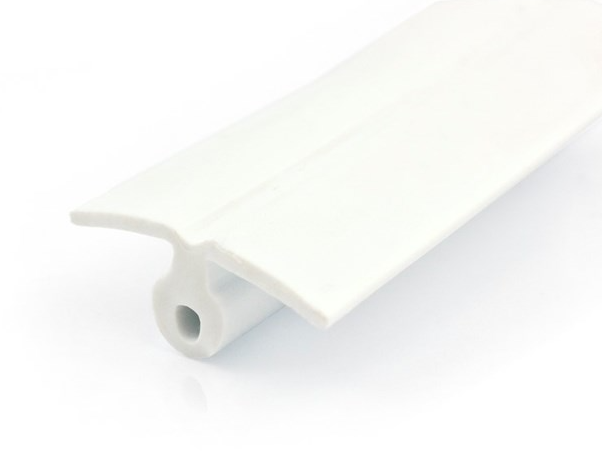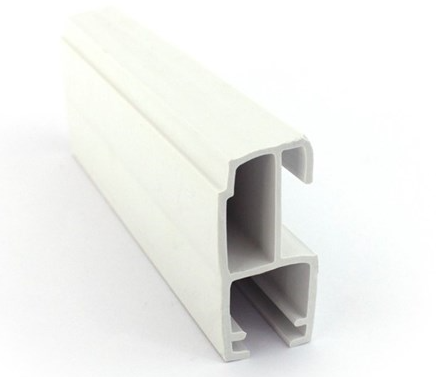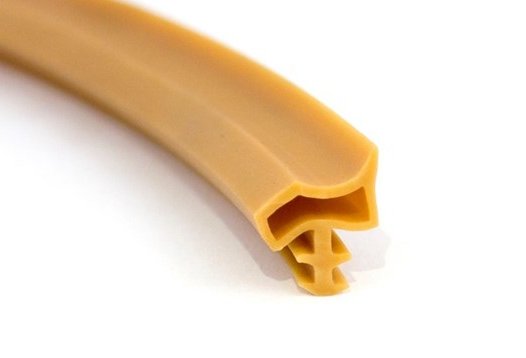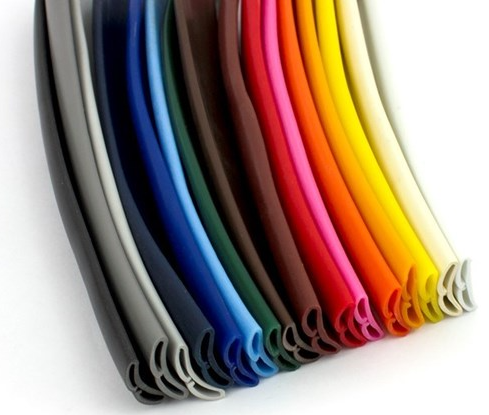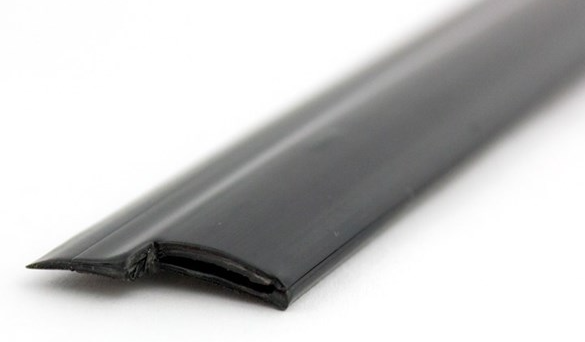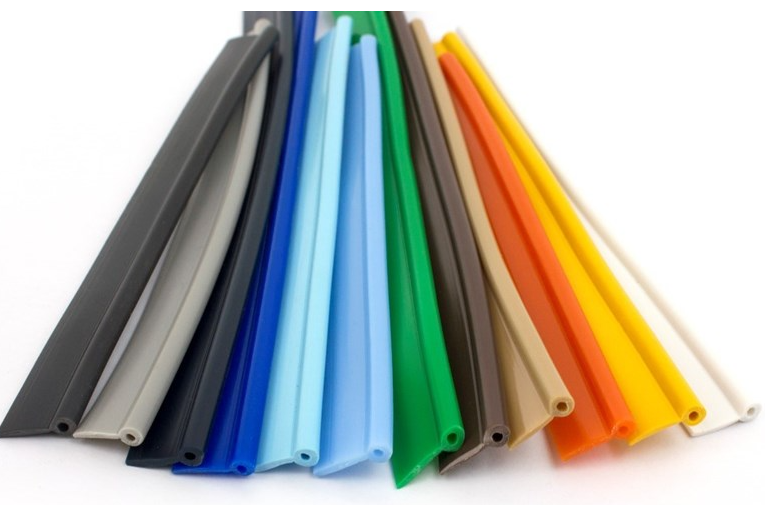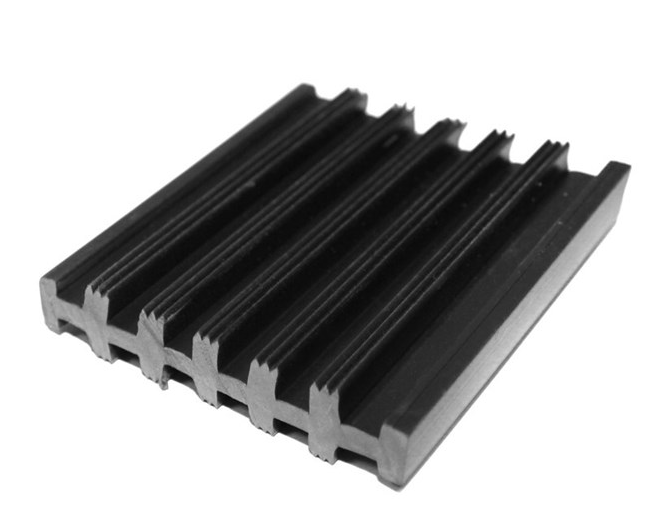 ---
Veja todos os perfis HERE

Para mais informações: comercial@tucab.pt